Korey Jenkins 10X Her Content creation productivity with Content Ai
Meet Korey, a life coach for women from the USA, focusing on self-care across multiple dimensions, including physical, financial, and spiritual wellness.
To reach more clients, build a solid online presence, and establish herself as an authority in her field,
Korey turned to Content Ai to help her create engaging social media content and blog posts.
In this case study, we'll learn about Korey's goals, the challenges she faced in content creation, and how Content Aihelped her transform her social media engagement and content creation process.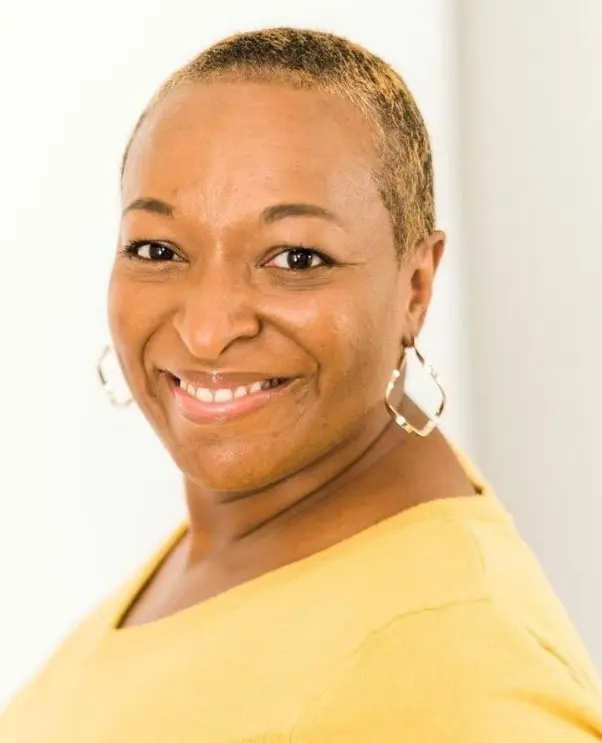 The Rough Road. Challenges Korey faced before Content Ai
Before discovering Content Ai, Korey struggled consistently to create content for her online presence.
Writing blog posts and social media content felt like a chore, and she had difficulty figuring out how to best communicate with her audience.
"Writing social media post and blogs felt like a job, and I hate it," Says Korey.
Plus, she couldn't dedicate the time and energy needed for content creation while also managing her coaching business.
Korey's Goals,
Increase engagement on social media platforms
Attract more followers, likes, and interactions on her content
Create a consistent content schedule to stay present in her followers' minds
Build authority in her field and attract more clients.
Finding the treasure moment. Korey's life after discovering Content Ai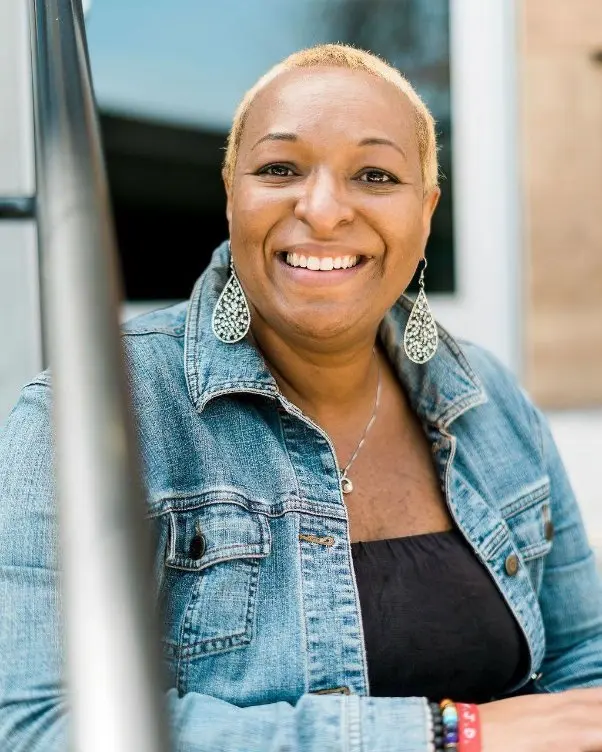 Content Ai provided Korey with an easy-to-use platform that helped her create targeted and engaging content for her audience.
The AI tool enabled her to zero in on specific demographics, such as age and gender, ensuring her content was relevant and appealing to her desired audience.
Additionally, the customizable tone options allowed Korey to maintain a consistent voice across dierent platforms and types of content.
"I can just tweak my content's tone as per the platform, which I find useful," Says Korey.
Enjoying the treasure moment. Korey's transformation phase.
"I love Content Ai! It has made social media fun, and I hate creating social media content." - Korey.
With Content Ai, Korey could plan her social media themes and create content using the Blog Wizard for her blogging needs.
The platform gave her more ideas on how to effectively communicate with her audience,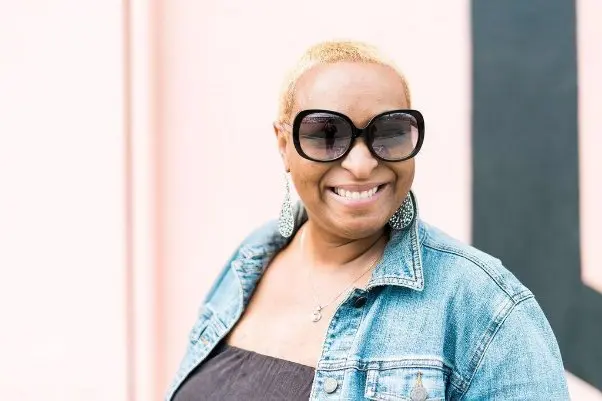 While allowing her to edit and personalize her content.
Korey noticed increased engagement and new followers since using Content Ai consistently.
While she admits she hasn't been as consistent due to her busy schedule,
She believes in staying consistent with her social media content using the help of Content. Ai will continue to increase her followers and overall engagement.
"Content Ai has definitely helped in my short-term goal of being able to write posts easier. The platform had a really good experience thus far in helping me write my content, especially since I'm not a writer myself." - Korey.
When asked how much she'll rate the Content Ai, on a scale of five,
Korey says, "5!, 5 out of 5 for sure."
The Happy ending. Korey's new life with Content Ai.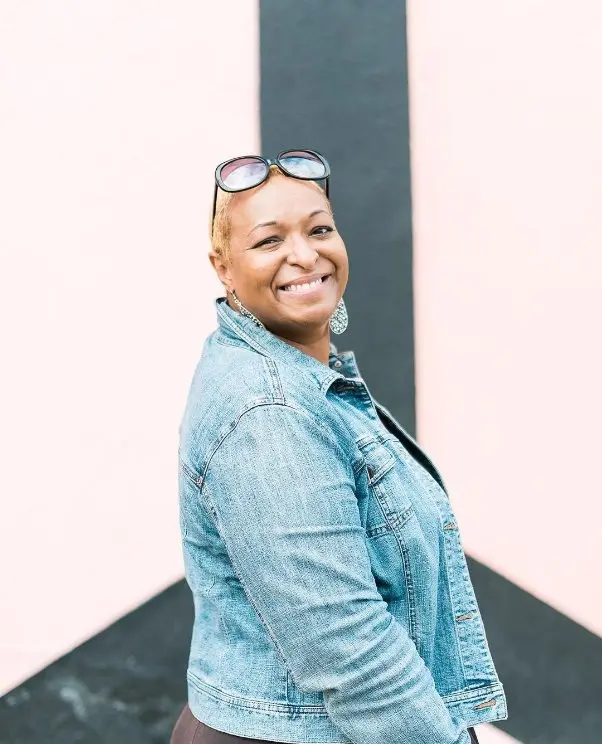 Content Ai has provided Korey with the tools and support needed to transform her social media engagement, attract the right clients, and make content creation enjoyable.
By leveraging the power of AI-generated content,
Korey can now focus on helping women improve self-care and live their best lives while building a robust online presence.
Take your content creation process to a whole new level with Content Ai
Are you ready to 10X your content output like Korey?
Then, >Start creating content with Content Ai and attract your customers to your business.