Our Culture
At GoZen, we are building a people-first culture. Our culture is the heart and soul of our company.
We believe that happy people create unique products.Culture and giving back to the community are foundational, and we are here to play the long-term game.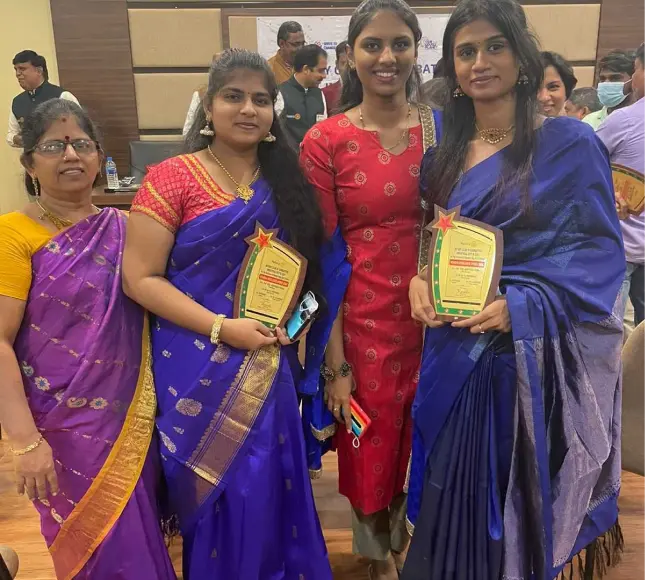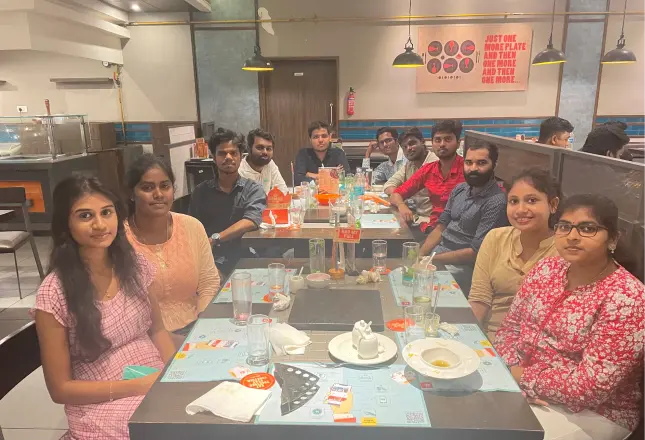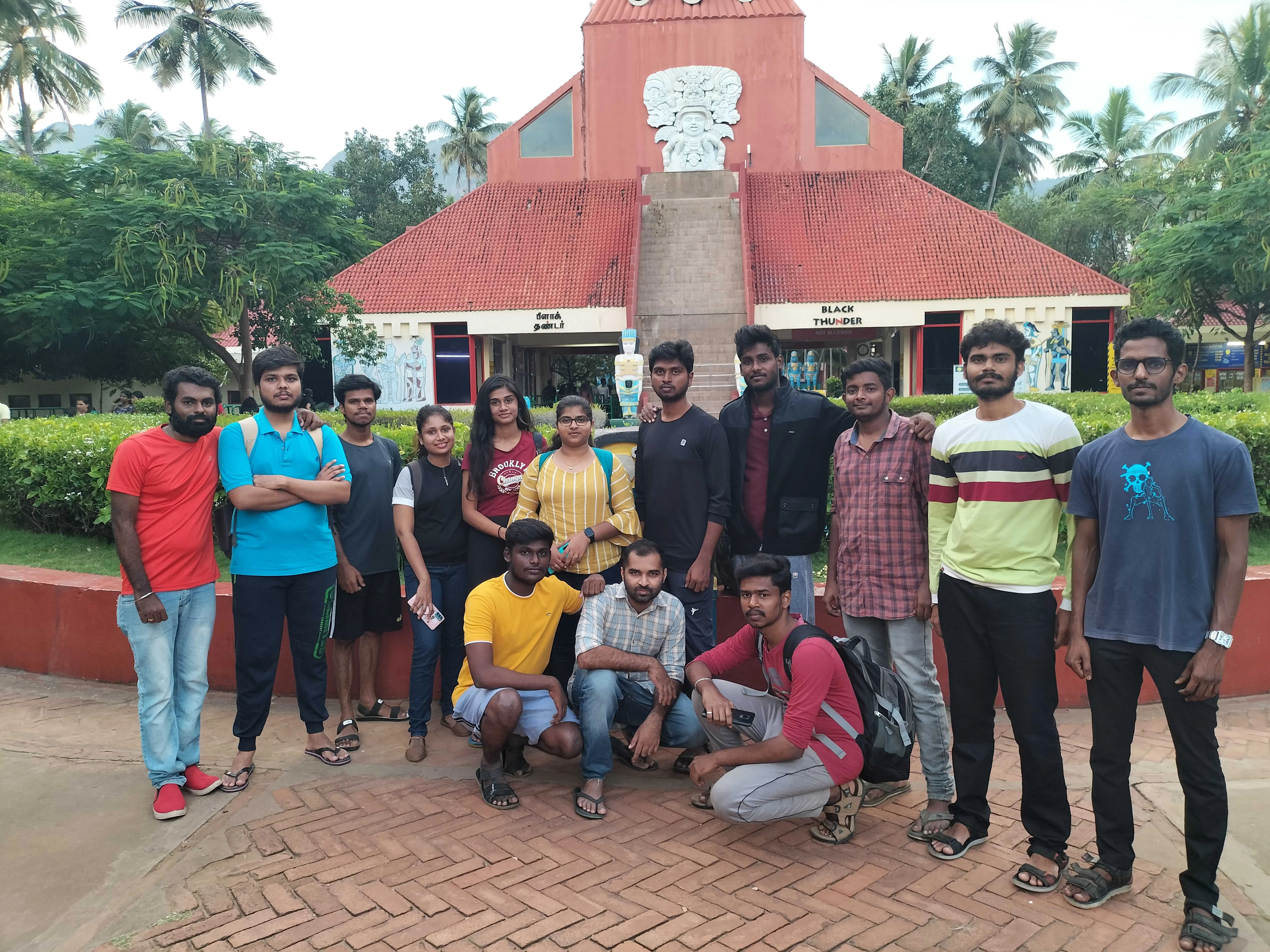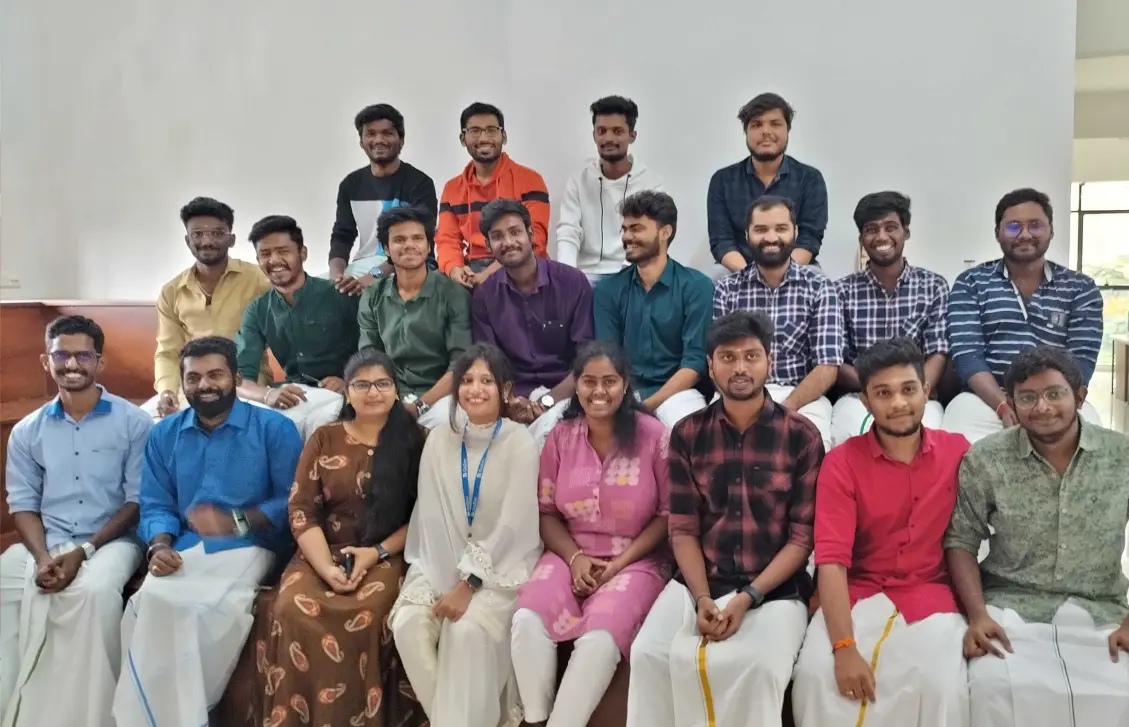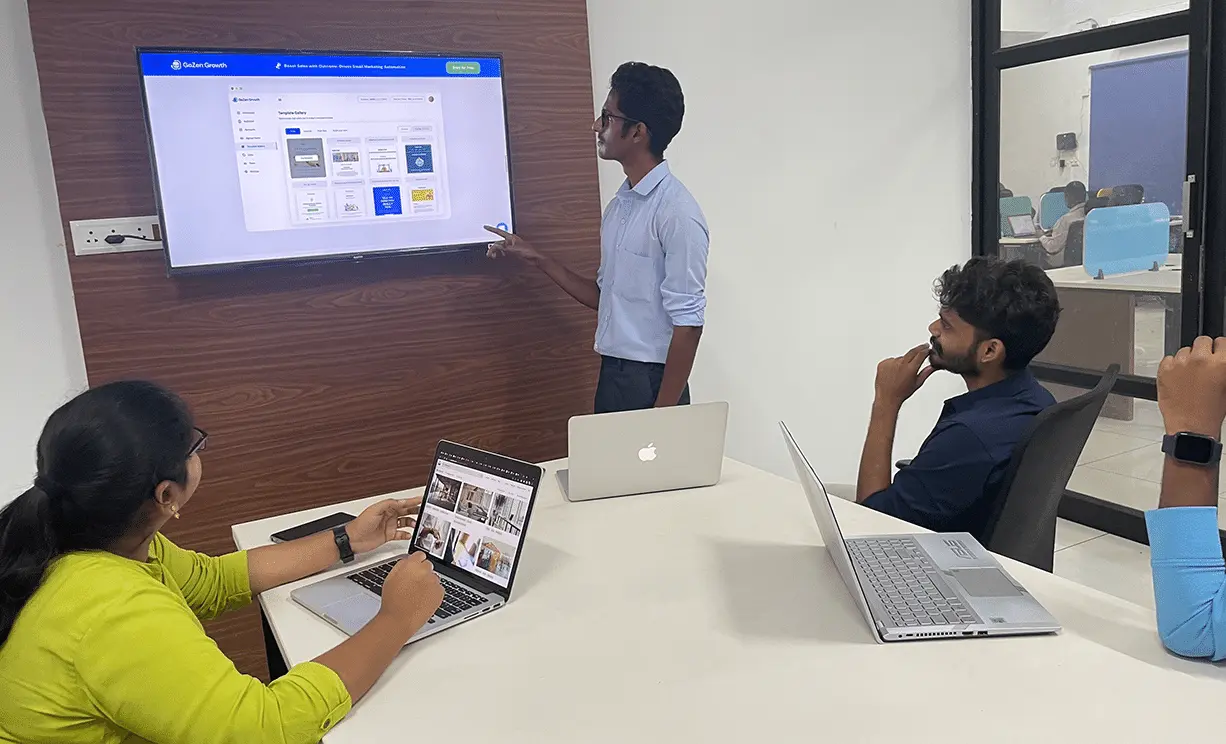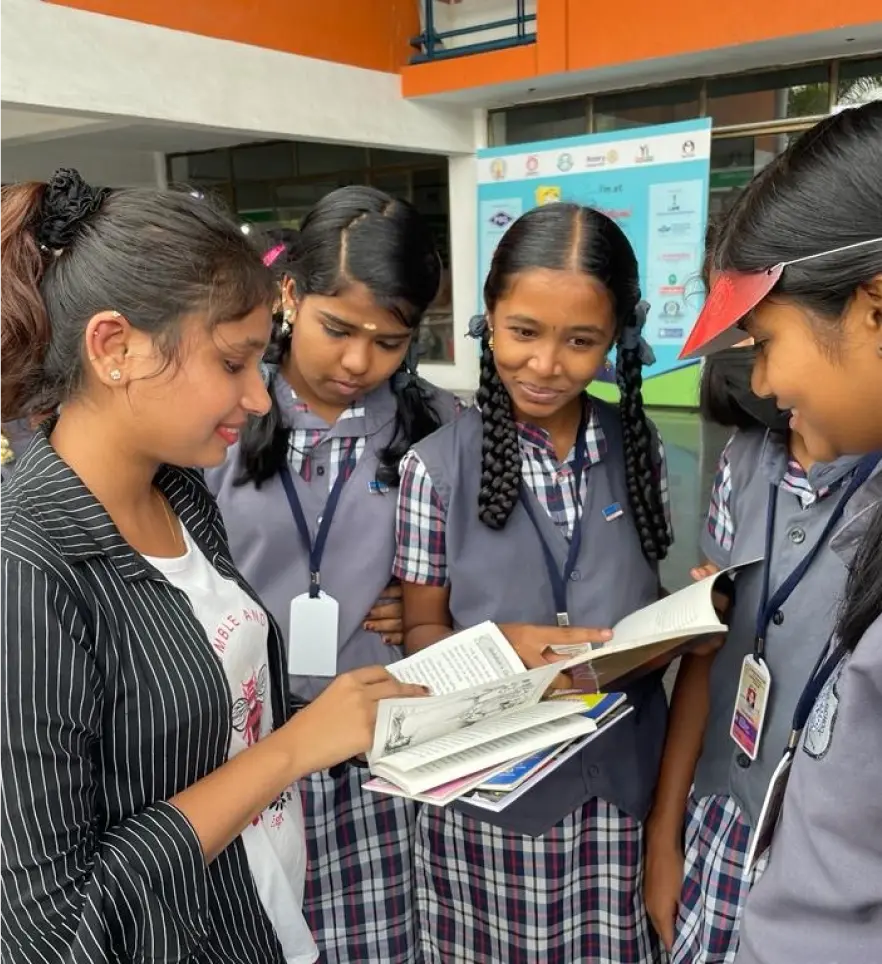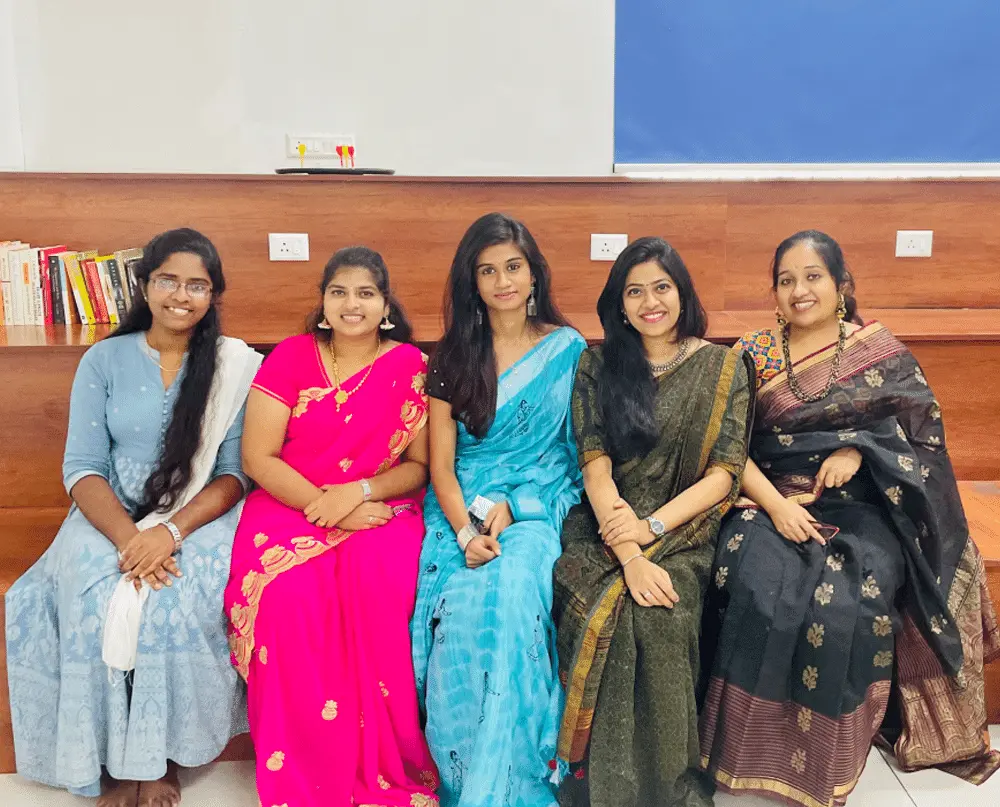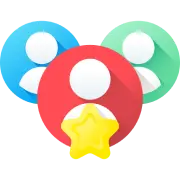 2 Million+
Audience built by our customer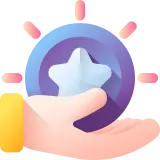 451+
5 Star Reviews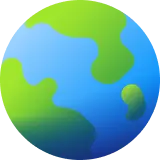 37+
Countries served
B2B Software, simplified.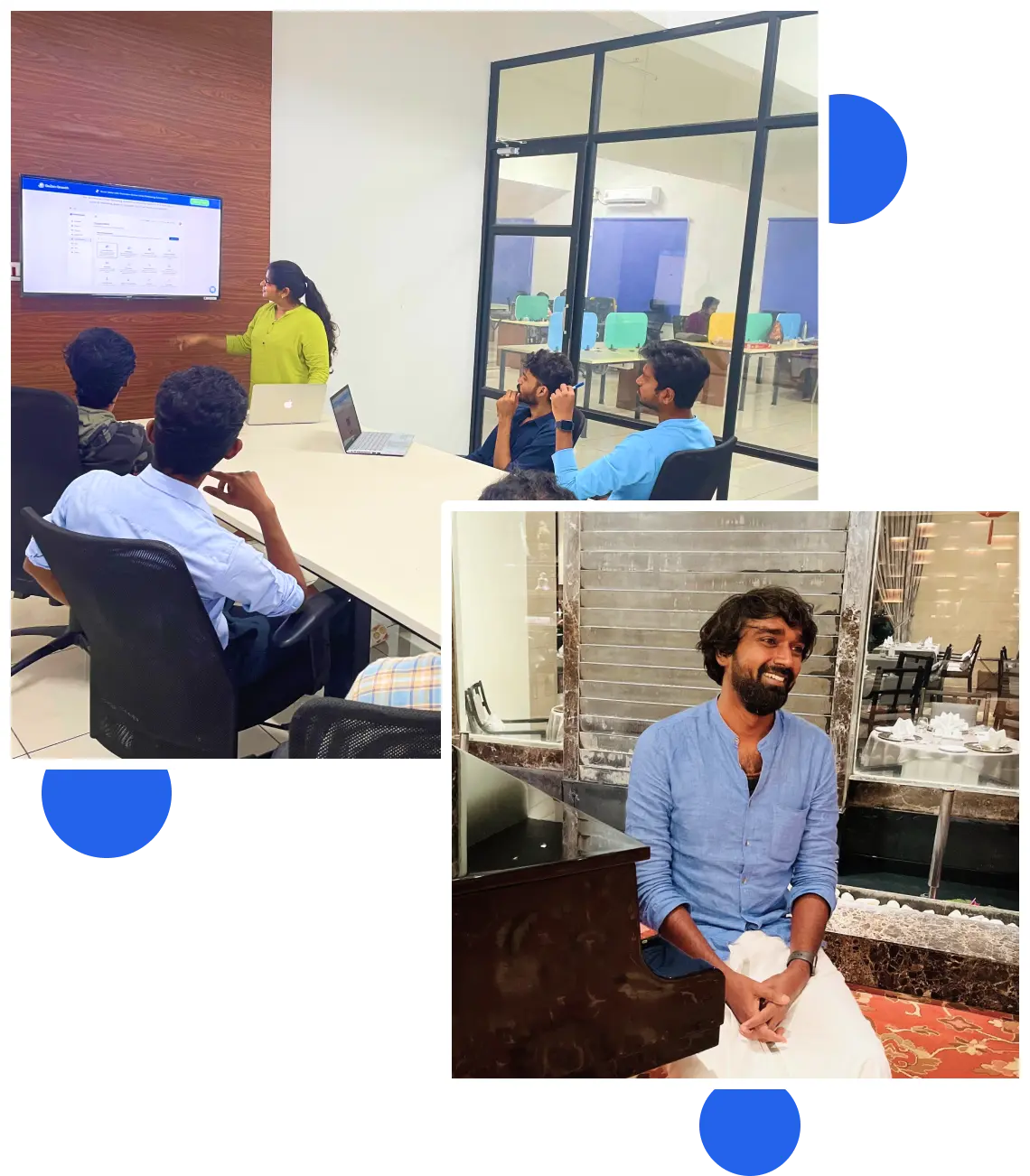 B2B Software, Simplified.
At GoZen, we believe in the power of simplicity.
We are bootstrapping and building complex B2B software that is clean, simple, and delightful for you to use and grow your revenues through organic marketing channels.
We put the customer at the center of our universe.
At every stage of software development, we constantly ask how to make it simpler and more accessible for our customers to achieve their goals and sustainably grow their business.
We are an impact-driven company focused on building the organic marketing suite that enables you to create an audience, reduce your dependency on Ads, grow word-of-mouth, induce network effects and grow your business and revenue.
We have two offices in New Jersey, USA and in India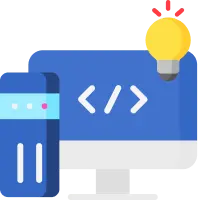 Simplify software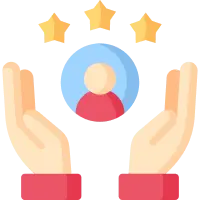 Customer at the centre of our universe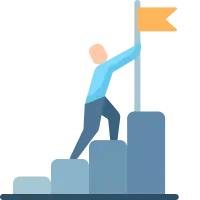 Bootstrapped, take ownership of the customer's success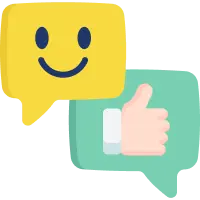 Fantastic culture + robust software = Customer happiness.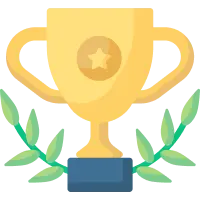 Essential to be nice while winning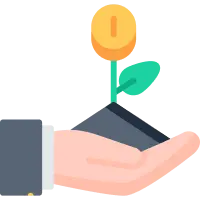 Build a world-class company from tier-2 cities. Make opportunity universal.
what Our employees say about Company
Culture






Great place to work
Great engineering culture and Friendly developers to work and grow with. It's a great opportunity for learning various technology and building scalable products. Very friendly code review and great mentoring from senior engineers. strong support from CEO and CTO






Excellent place to begin and grow your career
The workplace culture is excellent. Awesome place to begin your career Free food and snacks.Unlimited leave policy. There is no loss of pay during leave. There is no hierarchy, and everyone is treated equally. There is a mini library where you can relax and read.






Good startup to achieve your goals
Nice place & peoples to work with. Good engineering culture and products.






Good workplace
Having good work here for past few years. Good ceo and all co-workers. Good mentorship. Having Good vision of future. Supportive project managers. Leadership also good.






Excellent place to kickstart your career
The workplace culture is excellent. There is no hierarchy, and everyone is treated equally. If you do well in your job, you will always be rewarded. Free lunch food and other awesome benefits.
4.9





100%
Recommend to a Friend
As rated by employees on


Work / Life balance






Culture & Values






Diversity & Inclusion






Compensation & Benefits






Senior Management






Career Opportunities





Trusted by
Teams

Worldwide
Welp, you've reached the sitemap area. Still not convinced? Use the links to the right for an in-depth view of features, pricing, or learn marketing with curated educational content. Or check out our socials for the latest updates!
No Code Solutions
Optinly Solutions
Made With Love
in Coimbatore & New Jersey
Contact:
(551)-277-0046 | team@gozen.io