A case study of how Content Ai helped jdc exec, JDC EXEC, A Marketing agency streamline their content creation tasks better than before.
Transform your content creation here: "Transform my agency's content creation process."
Content creation is the lifeblood of any successful marketing agency.
Felicia, Marketing & Social media manager of JDC EXEC, A successful digital marketing agency, knew this all too well.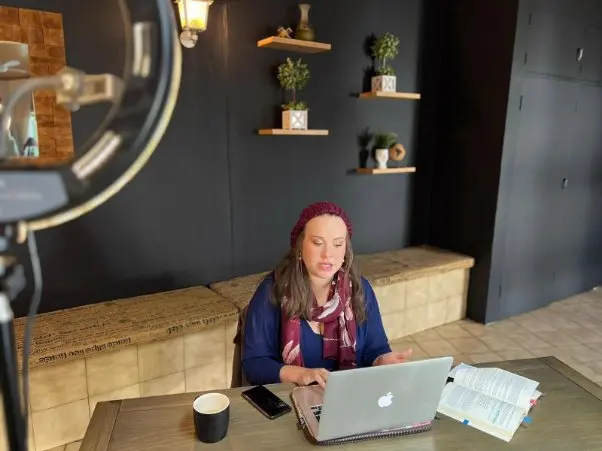 Her team struggled to meet the demand for fresh, engaging content for their client's websites, social media, and other digital channels.
They needed a solution, and they needed it fast.
Enter Content AI: The Game-Changer
Felicia's search for a comprehensive content creation solution led her to Content AI, which she discovered on Instagram.
Unlike the previous AI solution, ChatGPT, which couldn't fully meet their needs, Content AI promised a more holistic approach.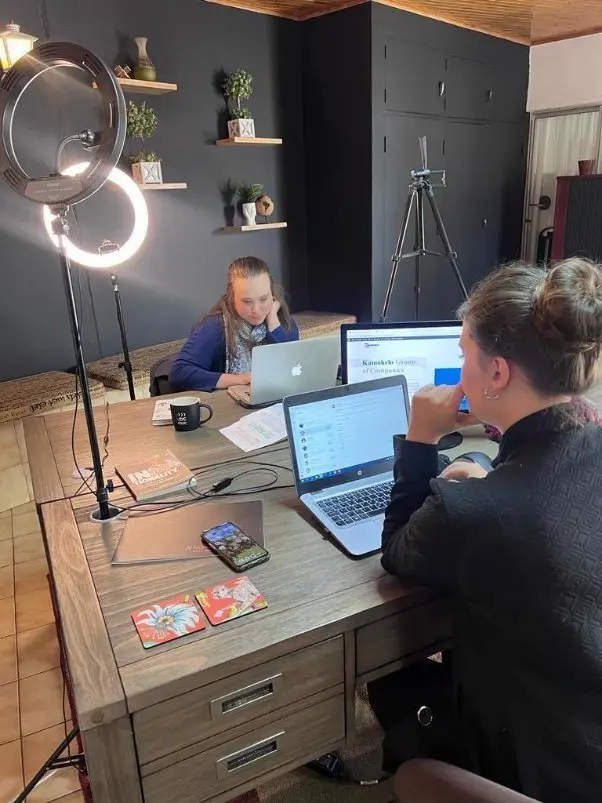 "I was instantly intrigued by Content AI's all-in-one solution for content creation," said Felicia.
"It provided everything we needed to supercharge our efficiency and productivity in one user-friendly platform."
Setting Goals and Smashing Them with Content AI
Janine had a clear vision of what her agency needed to achieve with Content AI:
Write captivating social media content
Generate innovative content ideas
Craft compelling website copy
Content AI delivered on all counts, and then some.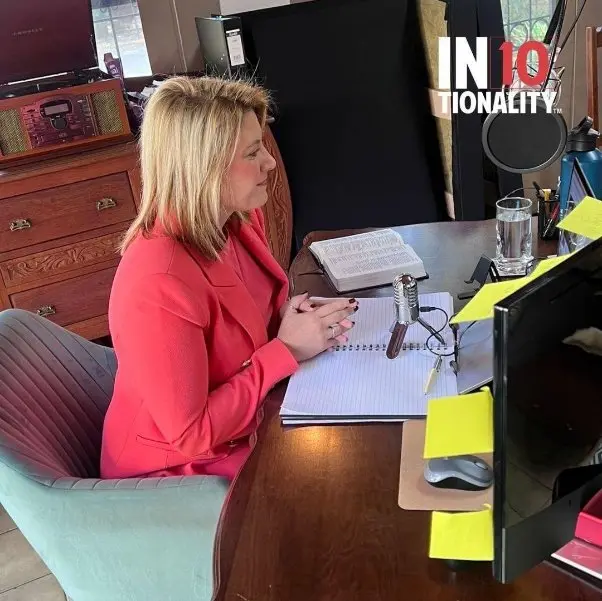 "Content AI not only helped us create targeted copy and generate fresh content ideas, but it also unlocked our creative potential and streamlined our keyword research," Felicia enthused. "It's been a game-changer for our agency's growth."
Enjoying the Rewards: A Content Creation Transformation.
The results speak for themselves.
By embracing Content AI, Felicia's marketing agency experienced the following:
Time savings that fueled business growth
A surge in creativity.
Enhanced productivity and efficiency in their content workflow
Increased trust with clients.
Helped with lead generation and business expansion into new markets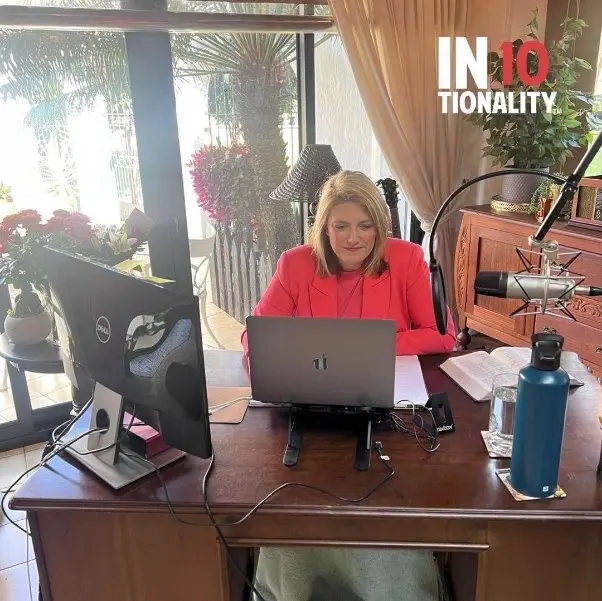 In Felicia's words, "Content AI gave us the gift of time, which is invaluable for any growing business. Our creativity blossomed, and we were able to build stronger relationships with our clients by consistently delivering exceptional content."
A Must-Have Tool for Startups and Businesses
Felicia wholeheartedly recommends Content AI to other businesses seeking to revolutionize their content creation process.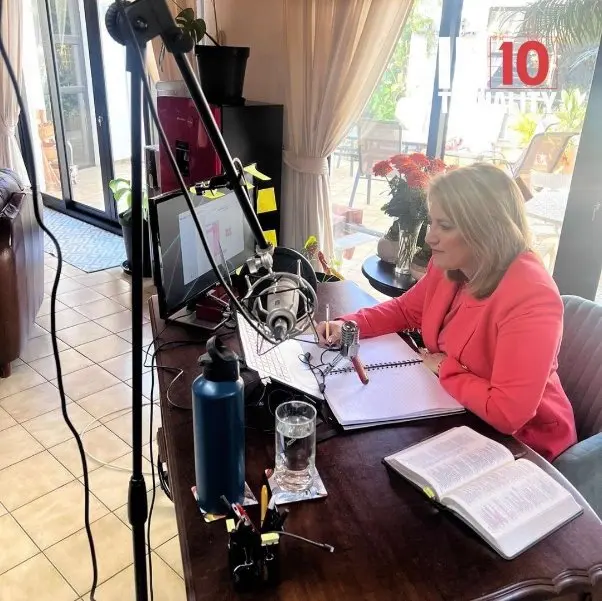 "Content AI is a must-have tool for any company that wants to become more efficient, productive, and results-driven," she said. "It's transformed our content creation process, and it can do the same for you."
The Future of Content Creation: Powered by Content AI
With Content AI as their power-rock weapon, JDC Digital marketing agency has reached new heights in content creation efficiency and effectiveness.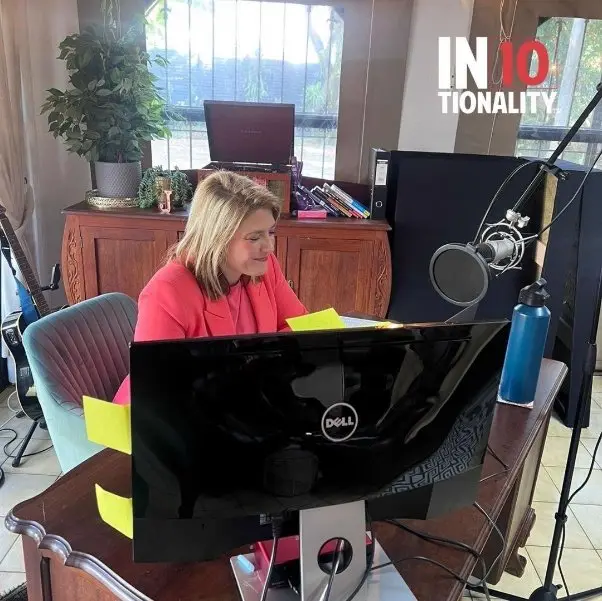 "Content AI has helped us achieve our goals, save time, and unleash our creativity. It's a game-changer for any growing business," Felicia concluded.
Experience the transformative power of Content AI.
Create original, targeted, and mouth-opening content at God-Speed.
And create faster and better results for your clients.
Don't just take our word for it – just ask Felicia!
Transform your content creation here: "Transform my agency's content creation process."