A Case study about how Jason, A Sr. Product Manager from a SaaS company, uses Content Ai for his side hustle.
A little about Jason.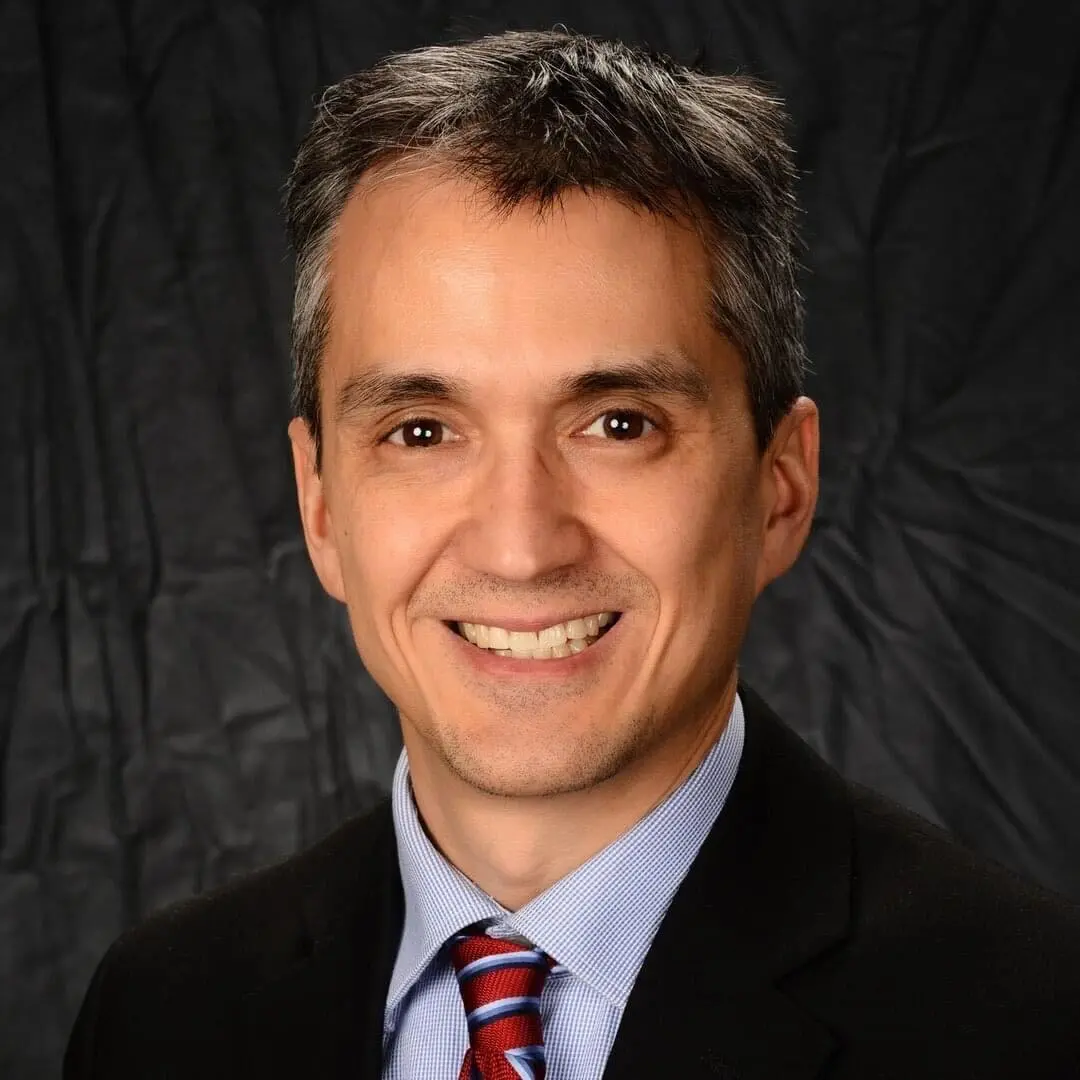 Jason, the Sr. Product Manager from blackbaud , A company selling SaaS apps for non-profit organisations.
Jason has an agency, offering website creation and digital marketing services targeting small businesses.
He's working full-time and carrying on his agency works as a side hustle.
AI templates really impressed him.
While browsing the nukes and corners of the Internet, Jason come across Content Ai,
The idea of using AI templates to generate content for various purposes, such as blogs, emails, and social media, impressed him.
Jason Says, "I just happened to cross paths with Content AI, and I thought it was a great idea. So I decided to give it a try."
What made Content Ai stand out from other products?
What made Content AI stand out from other AI tools was its selection of templates for blogs, emails, and social media.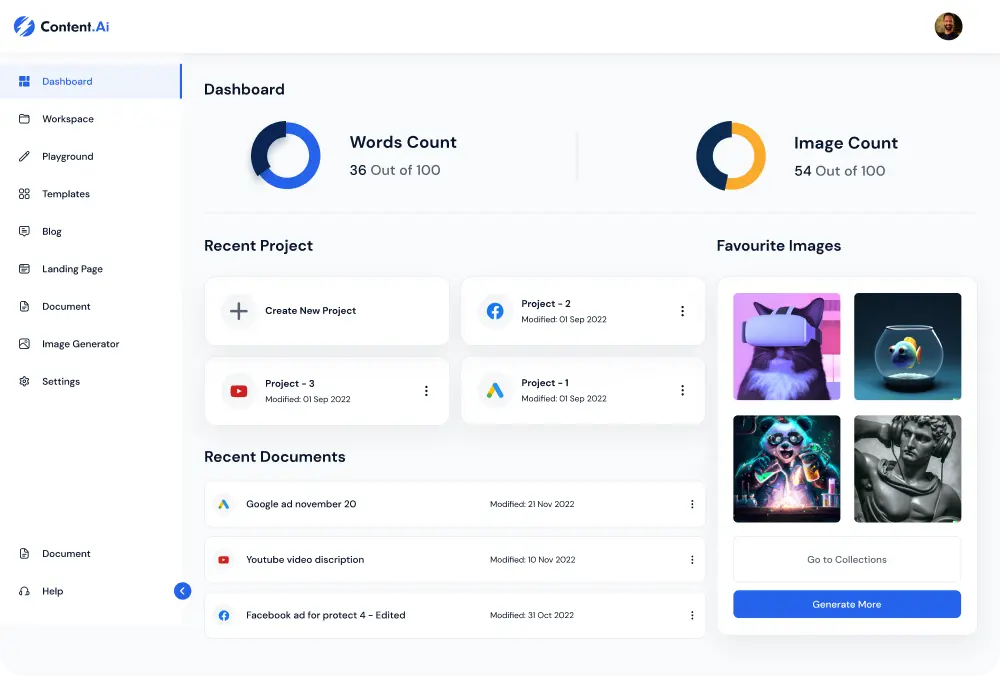 The 61+ templates inside the Content Ai help Jason simplify his content creation process and help him complete his content tasks in minutes instead of hours.
Jason says, "Content AI had the templates that you can choose from, making it a lot easier for generating content. It's more convenient and efficient."
He needs to save time and create more content in less time.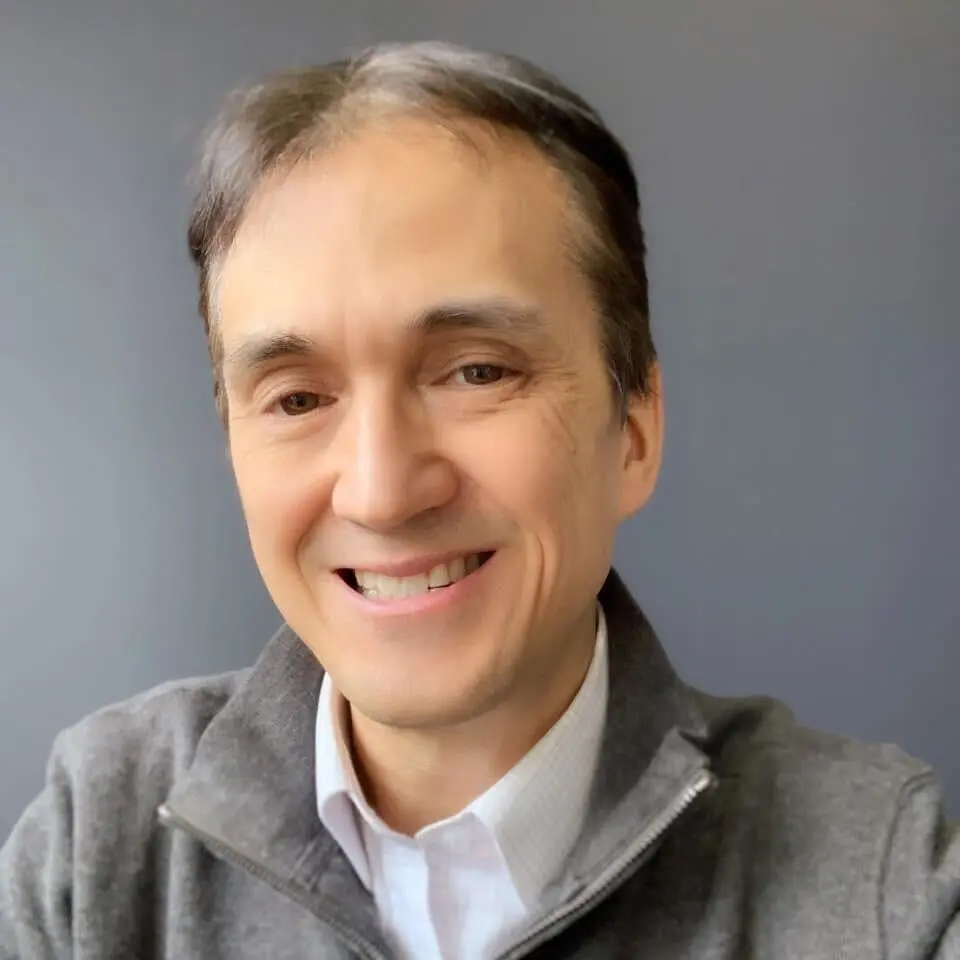 Jason's primary objectives in using Content AI were to save time and boost productivity.
Although he didn't expect the AI to handle all the work, he aimed to use it as a starting point and refine the generated content.
Jason Says, "My immediate need was to try and use Content AI to help kickstart some blog writing. I wanted to save time and be more productive, leveraging artificial intelligence."
Jason's experience with Content Ai - Playground.
Jason had a positive experience with Content AI, especially with the Playground.
By providing outline topics, he found that the AI could generate content that he could work with and improve further.
Jason says, "I like the Playground. Sometimes, I just put in a bunch of outline topics, and it does a great job of writing something. Then I can go in and make it even better."
He likes the monthly credits part.
Using Content AI in his workflow allowed Jason to simplify his Content creation needs.
GoZen's monthly credits for Content AI further boosted this process, providing a smooth and efficient experience.
Jason says, "The monthly credits from GoZen helped me access AI better and save me from having to buy credits separately. It made my experience with artificial intelligence a lot better."
A Little Story with Content Ai - Completing 2 blogs in record time.
While waiting at a hospital during a visit, Jason decided to make the most of his time.
Armed with his laptop and Content AI, he accomplished a feat that left him impressed.
Jason Says, "I have a little story to share. My wife and I were visiting someone at the hospital, they asked me to wait outside. So, I opened my laptop and in just a couple of hours, I was able to create two blogs using Content AI."
Combining the AI-generated content with his own revisions and optimizations, Jason creates content that meet his needs.
Jason, "The combination of AI-generated content and my own revisions works well."
He just created 2 blogs in an hour?! Why is this such a feat? Ask me,
Sarath, the Content warrior from GoZen universe, says, "Blogs are the energy drainers, completing 1 blog that's optimised for the SEO and stuff takes lot of time, and Jason says he just did two in an hour really opened my jaw out of surprise."
I recommend it because it saves me time and makes me productive.
Based on his experience, Jason recommends Content AI to other businesses and individuals looking for AI-powered content creation tools.
The ability to save time and increase productivity makes Content AI a valuable asset in his content creation.
Jason Says, "I would absolutely recommend Content AI to others. It's been very helpful in saving time and being more productive.
Question is,
What would you create, When you use the Content Ai?
Let me use Content Ai first.