In an era of digital marketing, owning a website for your business is very crucial for establishing your online presence. Do you know 47% of the users visit the company website to know more about the products? Having a website is like proving your authority in your niche. It also helps in providing a convenient experience to your user to access information from anywhere and it also acts as a base to link your social media accounts. Above are a few benefits listed out of having a website, but there are more to know about.
Publishing a website for your business is the initial success of your online existence, but increasing and analyzing your website traffic is a good marketing strategy. A website with amazing design, exceptional features, and great user experience has no visitors, Do you think this website serves its purpose? It's a big "No". Attracting website traffic organically is the key aspect for your business to grow.
Let's see what "Website Traffic" actually means, it represents the number of users accessing your website. Higher the count means higher potential possibilities of adding new customers, increasing brand awareness, initiating qualified leads, and developing trustful relationships with users.
Increasing web traffic is not only about money, it also helps in expanding your business. When conversion rate (user completes the desired action on your website) amplifies, you can incorporate innovative ideas like introducing new services and products, investing in research and trying different kinds of marketing approaches, etc.,
Now you know what website traffic is, but you also need to learn how to drive quality organic traffic towards your website. It's good to have more visitors, but irrelevant traffic is not good for your business. So try to acquire quality leads rather than using tactics to attract more users. If you can increase quality traffic for your website, you can reap better website conversion, and Don't second guess! they may also become paying and permanent customers.
One of the most effective ways to increase quality traffic to your website is through Email Marketing. Wondering how it's possible? Don't worry continue reading, this article is here to guide you to understand more about this topic.
Do you know there are 4 billion daily email users? Just Imagine how much reach you will acquire? if you reach out with your new products, services, and discounts through email. It also helps in educating your users about your brand and industry. With an innovative approach, you can keep engaging with your users to build trust, loyalty, and brand awareness. If you are planning to sell your product or grow your brand, Email Marketing is the perfect and most effective tool for your marketing campaigns.
In this blog, let's learn a few essential methods to increase your website traffic through email marketing. Buckle down to learn interesting marketing tactics.
Create A Healthy Subscriber List
There is no point in organizing an email marketing campaign without a proper audience. Your subscriber list is the key element in running a successful marketing campaign. Never buy a list instead, work on discovering effective ways to grow your list organically. In the beginning, try to have a basic subscriber list, eventually, it will get bigger with the right tools.
To build your list, begin with basic signup forms, they should be easy to access and use. Including a sign-up form in the footer and waiting for responses is not a smart way. Users will ignore instead, offer something cool that attracts users. It could be anything unless it needs to be free for your user. It acts as a CTA (Call To Action) and it works like a charm.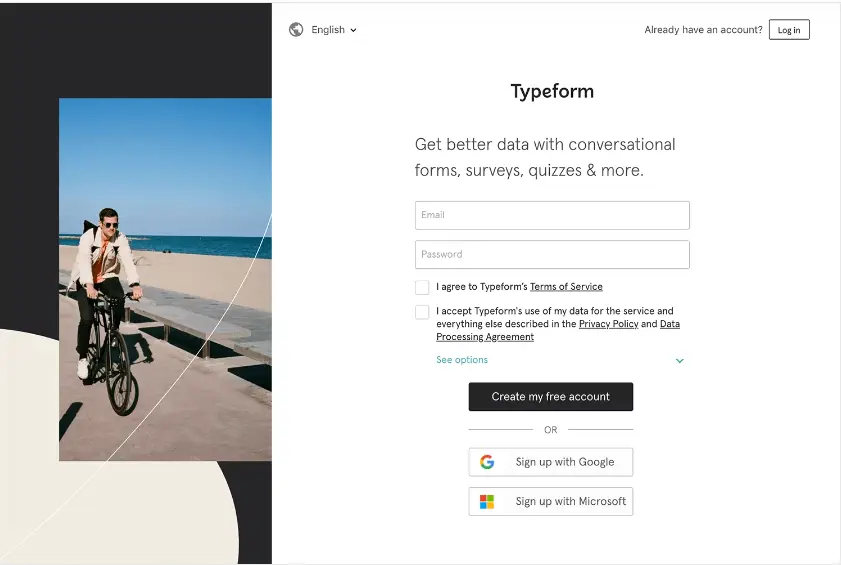 Another interesting way is to set up a popup in your blog post or in other locations to build your list.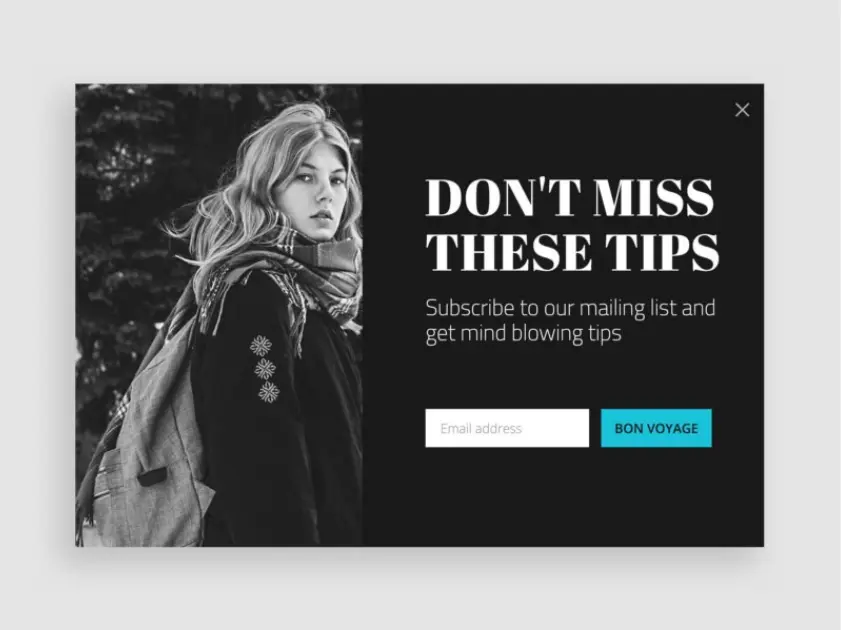 You can also leverage social media to grow your list by adding your website link in your bio or creating posts that convey about your business.

Design For Different Devices
Almost 52.2% of website traffic is generated from mobile phones. Nowadays the majority of users view emails, articles, newsletters, and websites on their smartphones. Always try to design your emails and website mobile-friendly and ensure your text is accessible across all the devices. Don't ignore, your customer may check your emails on their phones and purchase products in your desktop app. It's important to optimize your landing page on different devices, and test whether it is easy to use and navigate.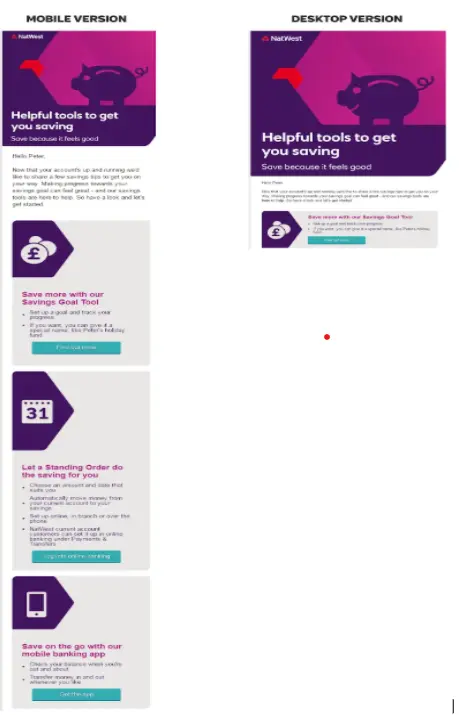 It's A Win If It's Precise And Personalized
Marketers found a 760% increase in email revenue from segmented campaigns and 26% of emails are likely to be opened if it's personalized. What? I know it's unbelievable…But it's true, potential customers will always love personalized emails designed for their needs. Categorizing your email list is the first step that allows you to personalize messages according to your user's interests.
Also, make sure your email is short and precise, so users can get an idea of what you are trying to say with one glimpse. You can craft your email with graphic images, GIFs, and short videos with minimal text, this makes your message more attractive and specific.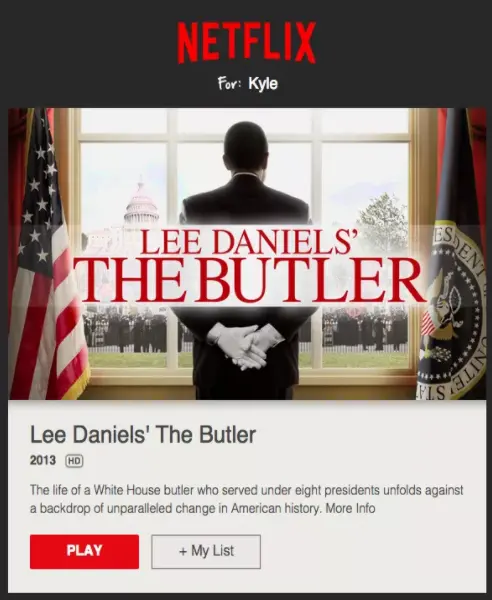 Understand Your Email And Website Analytics
Analyzing how your users react to your idea of approach is an essential technique, which allows you to comprehend your user's interests. Work with Email Service Providers like Gozen which offers tools to check your email marketing metrics. Click-through rate, bounce rate, average time spent, and the number of users visited are some of the key metrics to analyze and act accordingly.
Similarly, it's very important to analyze websites. Google Analytics is one of the best tools recommended for measuring website analytics. It helps to understand more about your customers' interests and behaviors.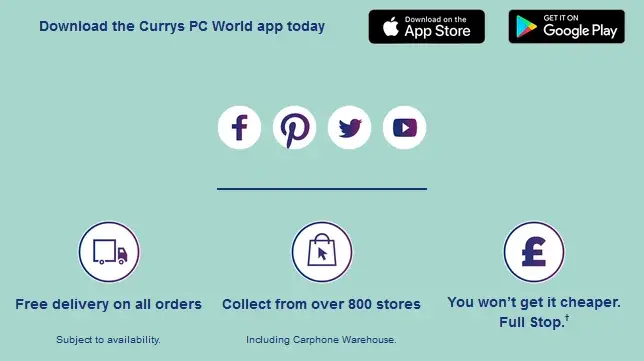 Personalize CTA's
The main motive of using CTA's is to provide more comfort to your user. Relevant and attractive CTA's will guide them to do specific actions. Our aim is to design a call to action with a certain goal.
Frame words that relate to your goal, for instance, if you want your user to read your blog, you can use "Read More" Make sure to design your CTA innovatively and position them somewhere prominently to access and see to that it takes users to some informative content, not to a landing page.

TeamTypes of approach
Now you can understand the importance of an Email Marketing Campaign, it acts as a base medium to funnel traffic for different mediums. Let's see varieties of approaches in this powerful marketing technique.
Email Newsletters
As per industry benchmarks, email newsletters earn an open rate of 22%. Let's understand, why it receives a higher open rate. Email Newsletter helps to encourage sales promotion and events, which persuades users to visit your website to check out your products and offers. This does not help in bringing new users, but it supports more sales from your regular audience.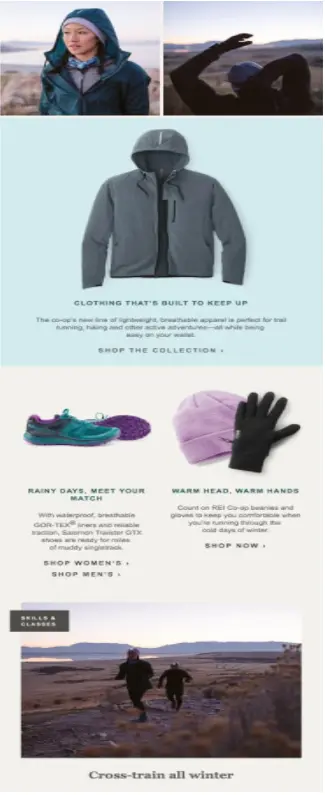 Promotional Emails
It helps in highlighting particular sale events. For instance, you might promote a specific winter wardrobe sale relevant to the season. It encourages attracting more seasonal sales.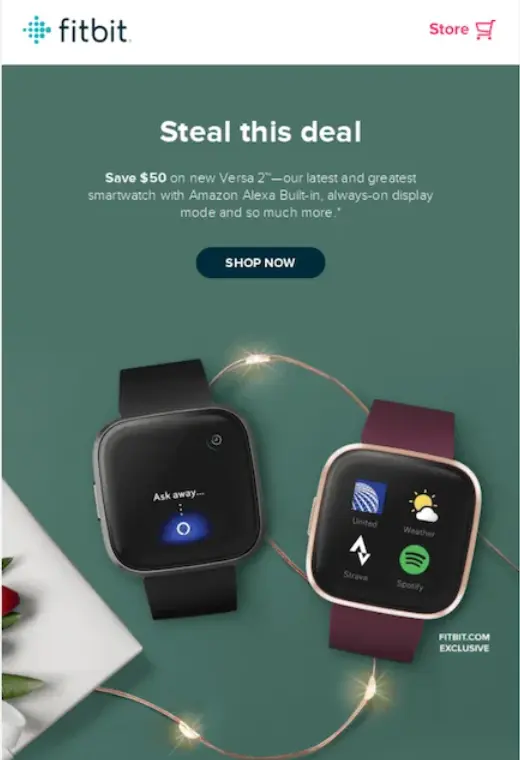 It's Worth It
Every entrepreneur will give their full effort to structure their business, to publish a website, to set up their social media, etc., But making time for promoting your brand and content is also an essential aspect to achieve success. Schedule your time to discover and execute your strategies. Never miss learning from your mistakes to reinvent new ideas to explore more. Remember it's worth your time!