GoZen Forms Captivates Joe Doyle, Ireland's Premier Business Mentor.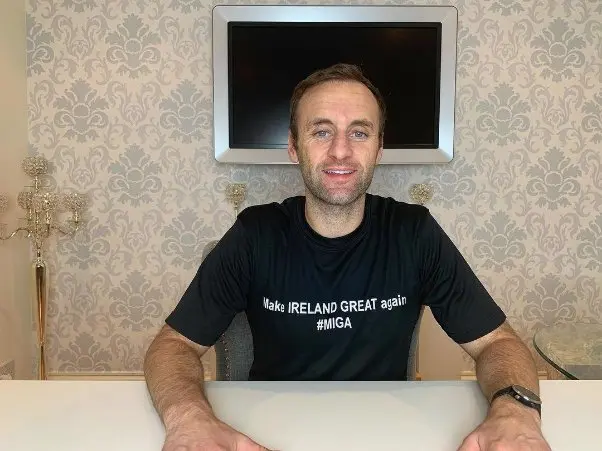 GoZen Forms impresses Joe Doyle, Ireland's top business mentor for tradesman and small business.
"Before GoZen forms, we just used basic forms. But they were not very visually appealing," said Joe Doyle.
Attracted by Design and Features, Joe Switches to GoZen Forms.
Joe found his answer in GoZen Forms, as he discovered they were highly customizable, feature-rich, and visually appealing.
"I found GoZen forms and was attracted to the designs and the features," he explained.
After using GoZen Forms, Joe was impressed with the results.
The forms he created looked much more professional and visually attractive.
"The GoZen forms look much more professional and beautiful than another form I tried before." The forms are fantastic, with great colours, features, and support," said Joe.
Exceptional customer Support, Constant Updates, and New Features Make GoZen Forms a Winner for Joe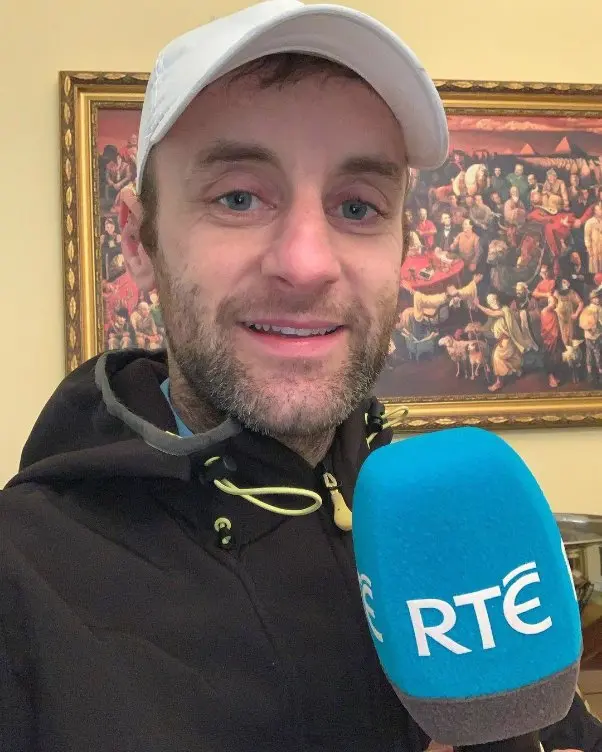 Overall, Joe had a face-blossoming experience with GoZen Forms.
He loved the exceptional support, constant updates, and new features from the GoZen Forms.
He recommends GoZen Forms to others because of its superb support, beautiful designs, and continuous development.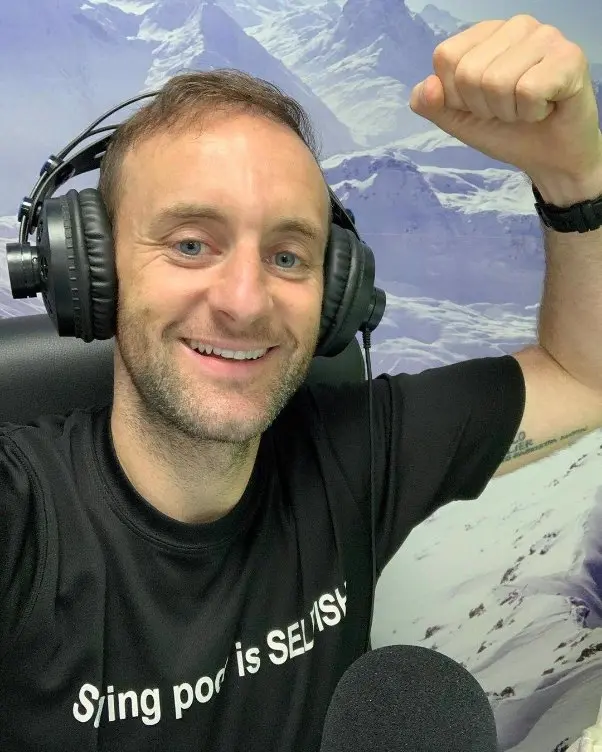 "Absolutely, I would recommend GoZen forms to others because of the excellent support, beautiful designs, constant development, and new features. It's just all positive and a great product all around," he said.
Capture leads and valuable customer data just like that.
The Forms you use to collect leads and customer data must show your brand's personality.
But the plain and boring forms steam off your audience and conceal your brand's face. Which's not good, right?
With GoZen Forms, You can create visually beautiful, intelligent, and smooth-flowing online forms, surveys, quizzes, polls, and more.
Not only that, GoZen Forms are Conversion-Focused too,
Helping you capture leads and valuable customer data just like that.
Start increasing your business sales and revenue.
Start creating impressive online forms and surveys.
Capture leads and valuable data.
And increase your business revenue and sales.
"I want to create Visually good-looking forms and surveys for free, Now."