Top 3 highlights of GoZen Forms Ai from Kamal Subedi,
Chat-Based conversational forms.
Beautiful & Smooth design.
Quick customer service response.
A Noble community in-between the snow mountains
In the heart of Nepal, where the snow-bathing mountains paint the landscape, a noble initiative known as 'Idea hub Nepal' has been quietly but effectively making strides towards transformative change.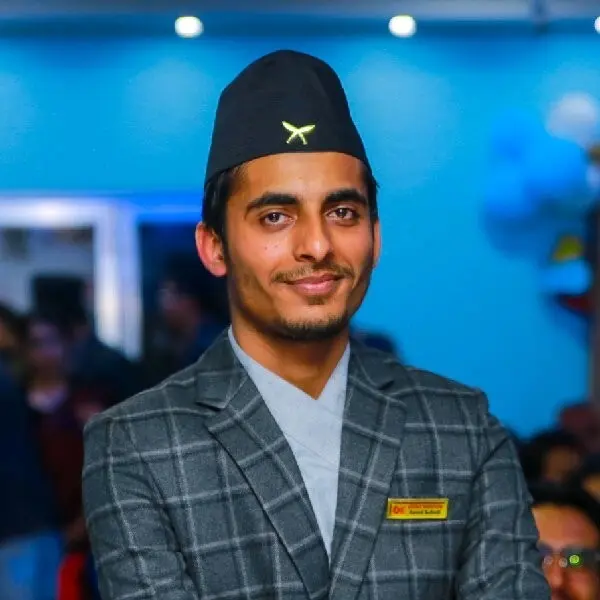 In a recent conversation, Kamal Subedi, the driving force behind this initiative, shares his story of collaboration with GoZen Forms Ai
Which has changed how he collects the data from his volunteers, donors and other participants.
The worthy purpose behind 'Idea hub Nepal.'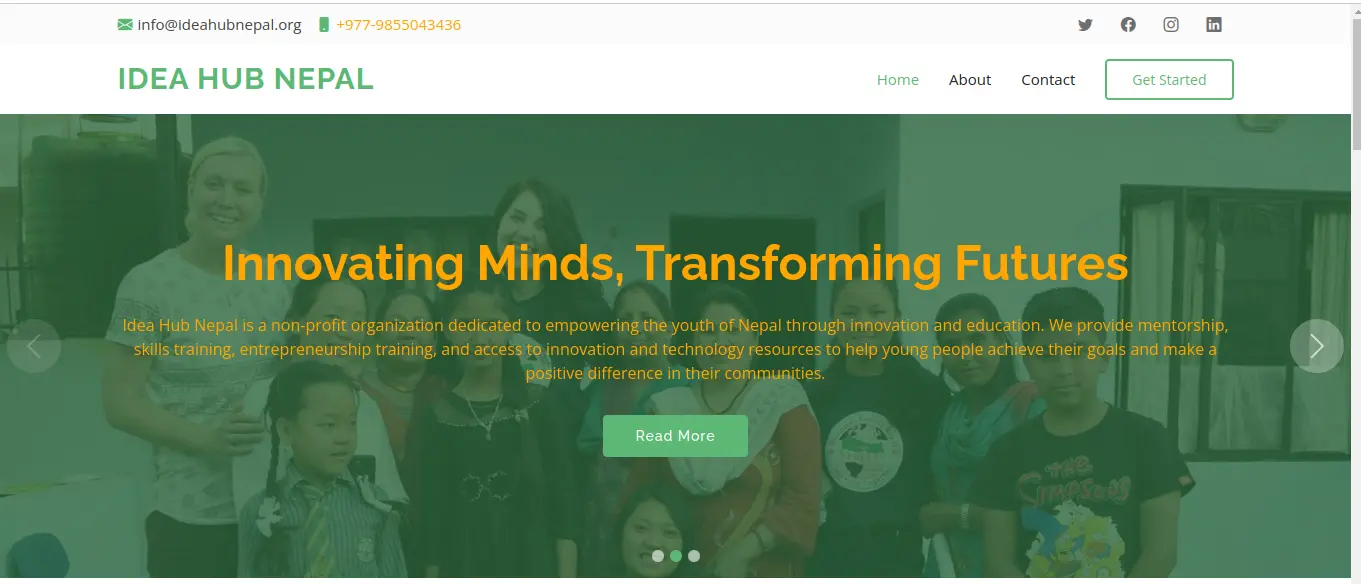 As the conversation unfolds, Kamal paints a vivid picture of his organisation. "Idea hub Nepal" is more than a nonprofit; it's a beacon of hope for the underprivileged striving for a better future.
Kamal explains, "We work across diverse fields: education, environment, animal welfare, and youth empowerment."
His team of ten is relentless, aiming to empower the youth and uplift rural communities through skills training and scholarships.
Struggles with traditional forms.
Kamal faced struggles with traditional forms, especially the limits of Google Forms.
"Everything crammed into one page, language barriers, lack of customization - it hindered us greatly," he shares.
In their quest to simplify data collection and increase the engagement from the volunteers and donors
Kamal and his team came across GoZen Forms Ai. Its chat-based approach that encourages fluid conversation over mundane form-filling impressed him and his team.
GoZen Forms Ai, the ray of hope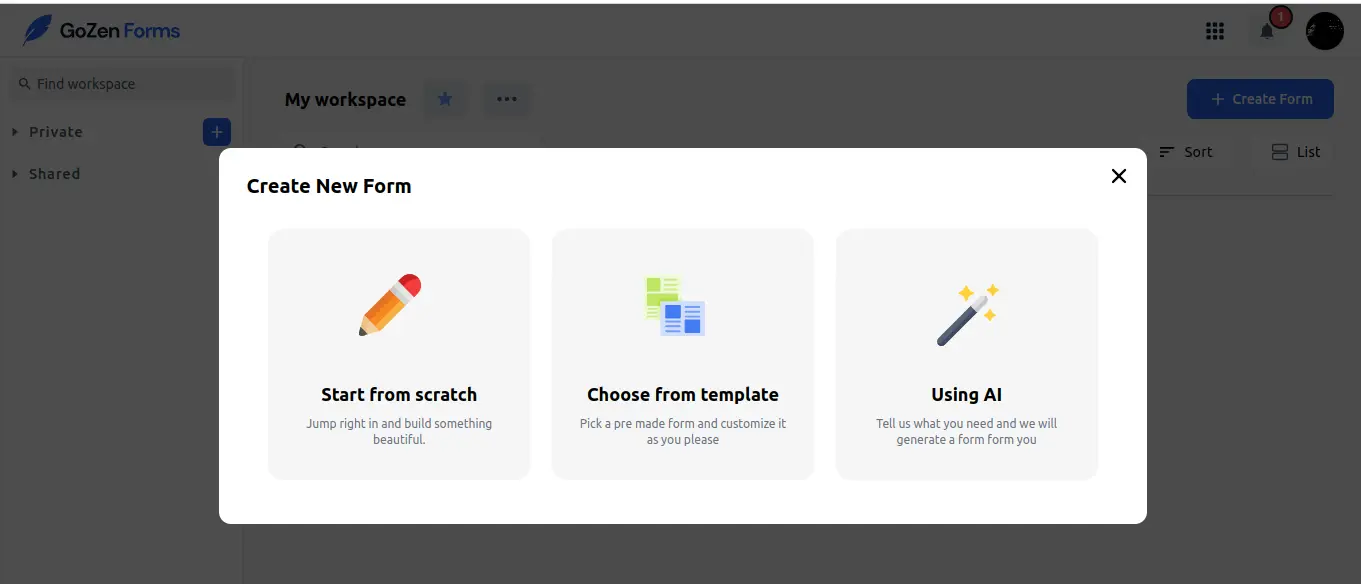 With a big smile, Kamal tells how GoZen Forms Ai impressed him,
"It's like a breath of presh air. Questions appear one after another, with a progress bar guiding respondents a more intuitive experience."
He stresses that GoZen Forms Ai's design, user interface, and conversational format felt like a tailor-made solution for their needs and current problems.
GoZen Forms Ai bring up engagement from respondents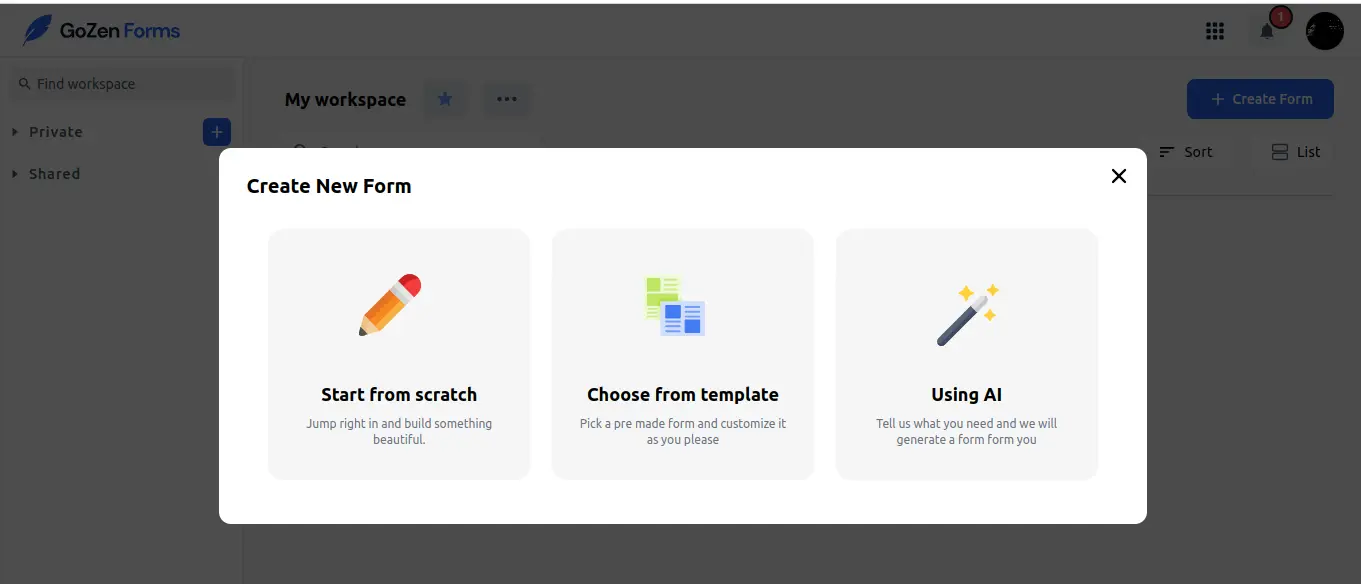 With GoZen Forms Ai in tow, "Idea Hub Nepal" was armed with a powerful tool for data collection.
Kamal elaborates on the multiple uses - surveys, event registrations, volunteer management, Donor reporting, Feedback collection, and more.
This tool not only collects responses efficiently but also brings up engagement from the respondents.
Respondents can pick up where they left off.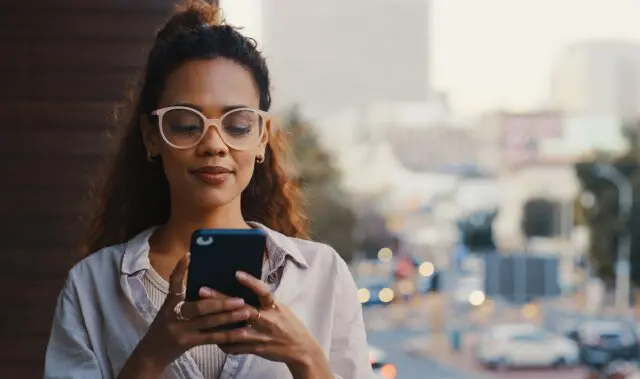 Kamal shares an anecdote, flashing the limelight on the dramatic shift GoZen Forms Ai brought,
"The lengthy Google Forms were off-putting. But with GoZen Forms Ai, respondents are more likely to complete the form in one go. They can even pick up where they leftoff - a game-changer!"
Impressive customer service from GoZen
"For any company, we would see the response from the customer service; if it's not good, It'll be problematic in the long run, and we would avoid that company,
But GoZen's customer service is so fast and solves my questions and problems with great care, Which's also the plus point," Says Kamal Subedi.
Recommending GoZen Forms to multiple companies.
The conversation ends with Kamal happily endorsing GoZen Forms Ai, saying,
"I'm involved with several organisations, and I'll be more than happy to suggest GoZen whenever they need solutions."
Kamal even offers to display GoZen's support on their website, demonstrating his strong confidence in the partnership's promising future
Closing Thoughts: The Journey Goes on
Kamal's experience is a shining example of the incredible power of technology in the non profit sector.
The collaboration between "Idea Hub Nepal" and GoZen Forms Ai truly explains how a thoughtfully developed solution can greatly improve an organisation's works and impact on society.
As Kamal concludes his story,
Our face is still beaming with smiles and proud feelings when something we create helps those trying to lift the people in society for their bright future.
We're really happy about it and hope to get more chances to help people & organisations like this.
Conversational forms & Smooth design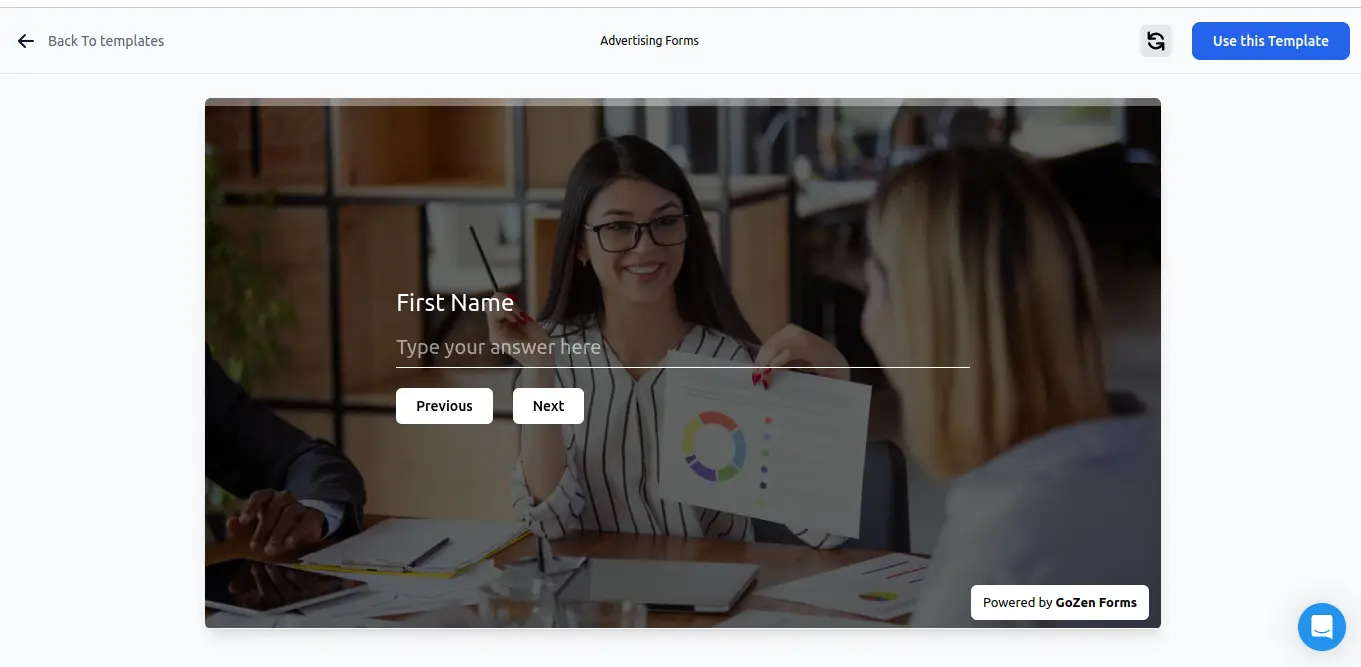 Unlike traditional forms that often fail to engage your audience, GoZen Forms Ai offers a refreshing design and user experience.
No longer dull and tiresome forms put off your respondents even before answering the questions.
Instead, Impress them with forms, surveys, and quizzes that don't feel like raw questions & boxes,
But a real conversation, pleasing respondents with every question.
With GoZen Forms, data collection becomes as smooth as butter on a hot pan.