The major shift of marketing from traditional to digital mode is that the majority of the audience went digital across the globe. This is due to the surge of the internet in recent times. 69% of the world's population actively use the internet in 2022. Hence it's no doubt that sellers have gone digital to engage the audience and turn them into customers.
After Covid, there is a huge increase in the number of businesses that have adopted digital marketing. This showered digital marketers with wide opportunities and niche markets to expand their services. If you are one among the digital marketing agency owners looking to choose a niche, this article is for you. As there are many niches that give good ROI we have sorted 6 profitable niches for you.
Before we go into the best niches lets us look at why brands will not ignore digital marketing services-
1.Cost-effective
The marketing budget is one big cost factor for a business owner. Considering this , digital marketing is far more cost-effective than traditional marketing and produces high returns.
2.Targeted leads
In traditional marketing, you get to reach a general audience, whereas through digital marketing you can tap the right set of audiences neglecting the entirely unrelated audience.
3.Wide reach
It's not that in traditional marketing we cannot reach a wide audience but through digital marketing, you can reach a wide audience at a comparatively lower budget than the traditional one.
4.Conversion rate
Whatever processes are done in business, at the end of the day it's the conversion that speaks. Through digital marketing, you can see higher conversion rates due to targeted leads.
5.Measurable
After spending a reasonable budget on campaigns, it's genuine that business owners like to about the accurate result and how it performed. It's absolutely possible in digital marketing with all the necessary metrics.
Now here are top 6 industries that need digital marketing services than any other industries
1.Healthcare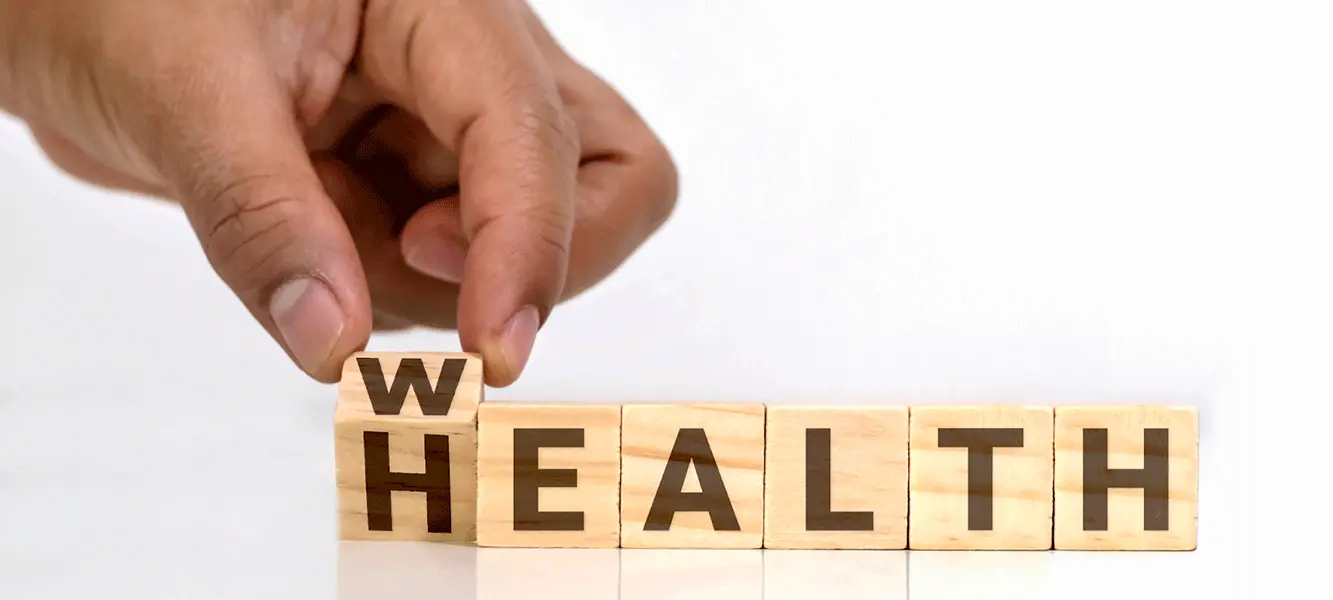 The first action the majority of people do when they are not well is "Googling the symptoms". 89 per cent of patients nationwide Google their health symptoms before visiting their doctor. This single data is evident enough to open digital marketers' eyes that a huge market is waiting for them. In Addition to this people also book appointments online to avoid the hassle of waiting in queue at the clinic.
To cope with this many doctors and hospitals started to strengthen their online presence. That too after covid the market also boomed like anything. Hence without any further say healthcare is one profitable niche to tap in.
2.Food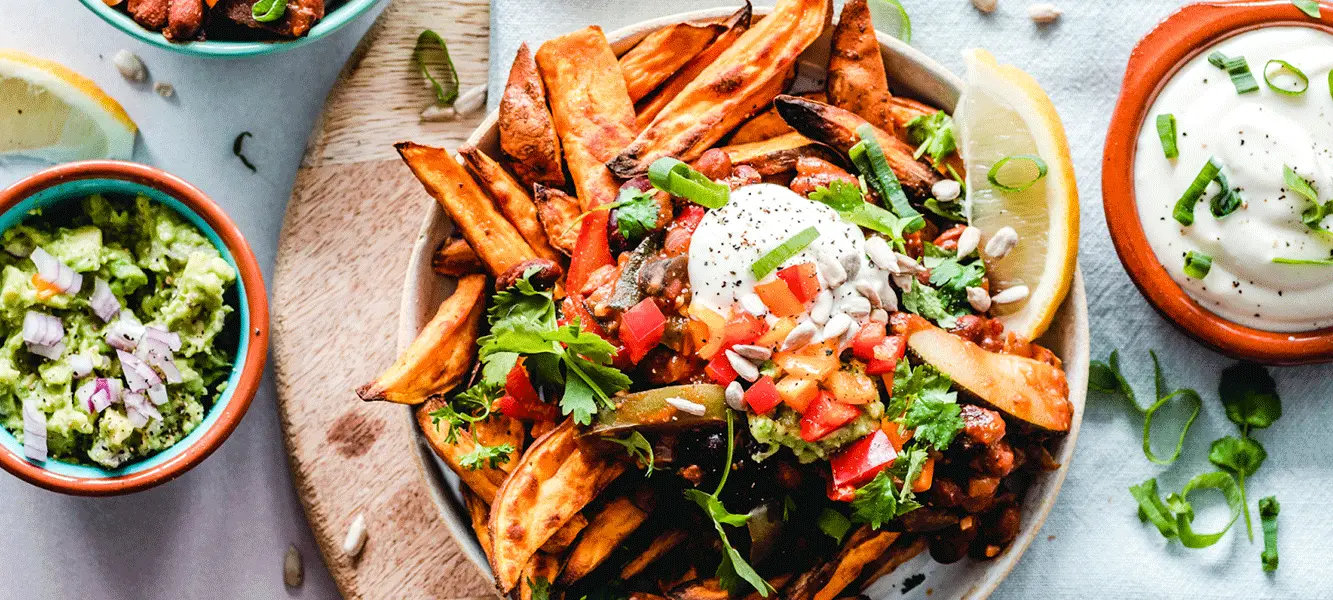 No matter how many relationships people have, food is the first love of many. As said by Jonathan Safran Foer, Food is culture, habit, craving and identity. More than anything food is an emotional attachment for people. From the biggest foodie to fitness freaks who follows a strict diet people use the internet for one purpose or the other.
If we crave for food we order, if we want to cook we browse videos, if we chill out we look for restaurants and the list never ends. The food industry within it has numerous niches ranging from raw cooking materials, processed food, semi-cooked food, food delivery and more. The number of food bloggers and vloggers shows how much the industry needs digital marketing.
3.Education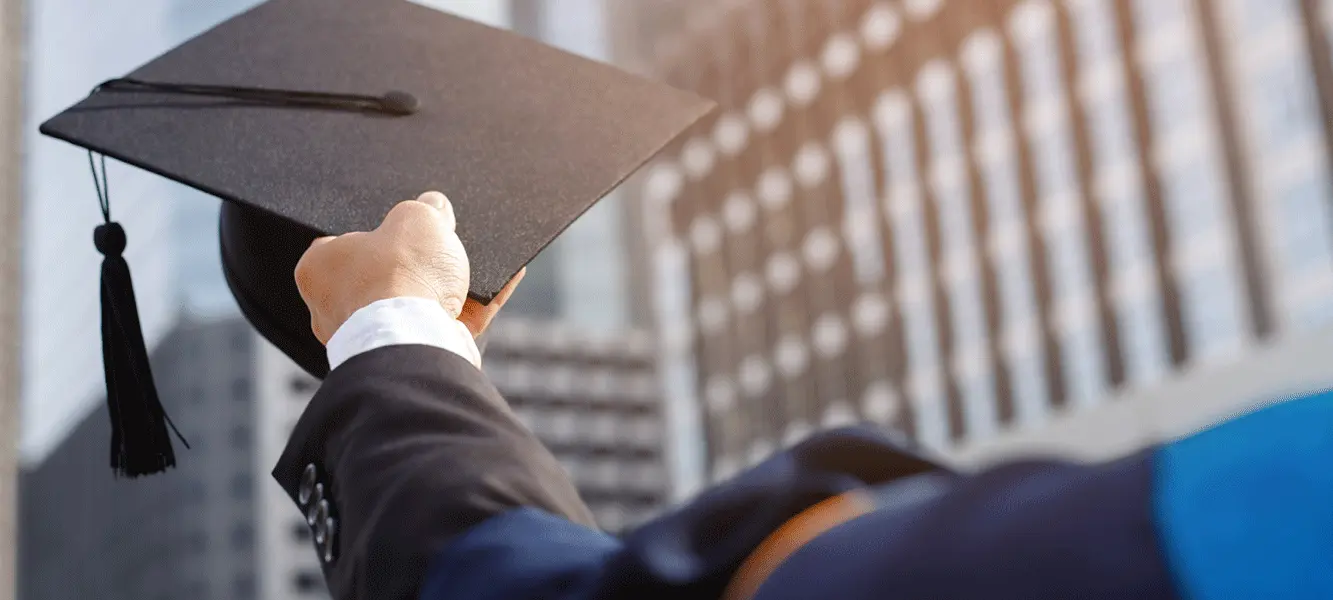 Like food and health, education has become one crucial aspect of everyone's life. Hence people are not ready to settle for the ordinary. With the ease of the internet, digital learning has opened tonnes of opportunities for learners and instructors. From academics to miscellaneous arts everything can be learnt online nowadays. Like the health industry, covid hiked the graph for the education industry as well.
From big institutions to solo instructors everyone started to increase their online presence. Data that a typical educational institute spends about 11% of their annual revenue on digital marketing activities which in turn makes opportunities fall in digital marketers' lap.
4.Entertainment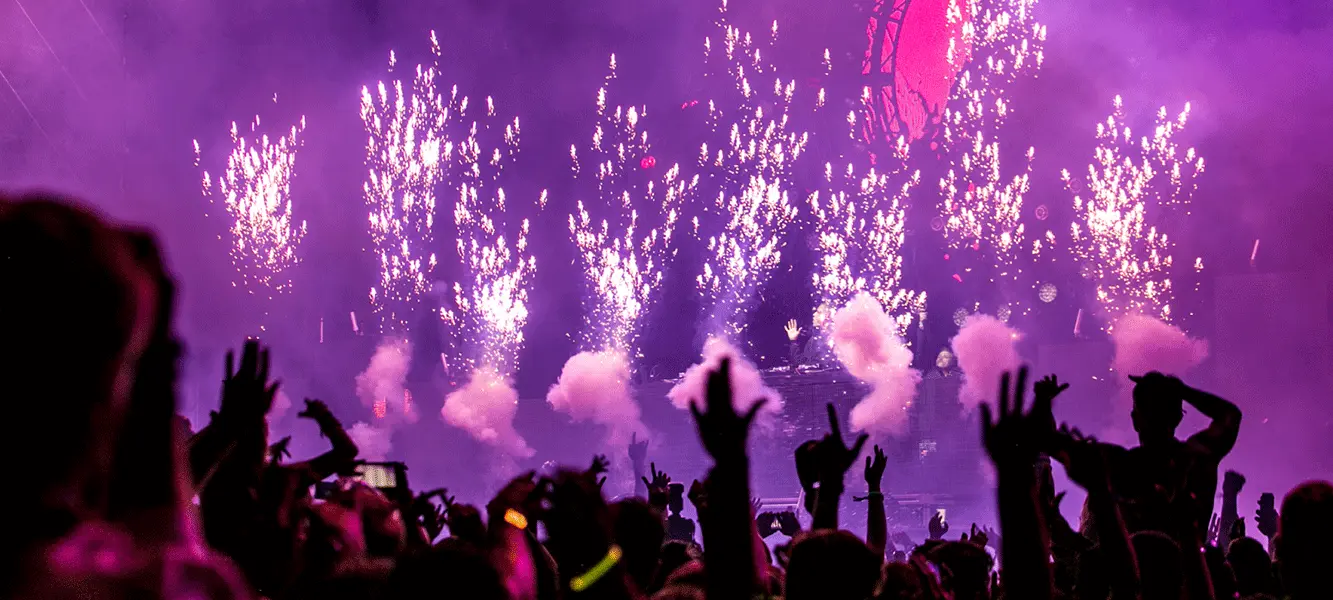 Entertainment is one driver of people's happiness where people are ready to spend based on their capacity. The day wall posters of movies have been replaced by youtube trailers the golden era for digital marketers started. With the entertainment industry having good investments in marketing, it's further a cakewalk for digital marketers.
In the OTT segment, the number of users is expected to amount to 459.1m users by 2027. The statistics clearly show that the audience base is consuming content at a faster rate and hence there is a need for marketing to go at the same phase. There are many sub-niches within the entertainment industry like online gaming that can get you better ROI.
5.Ecommerce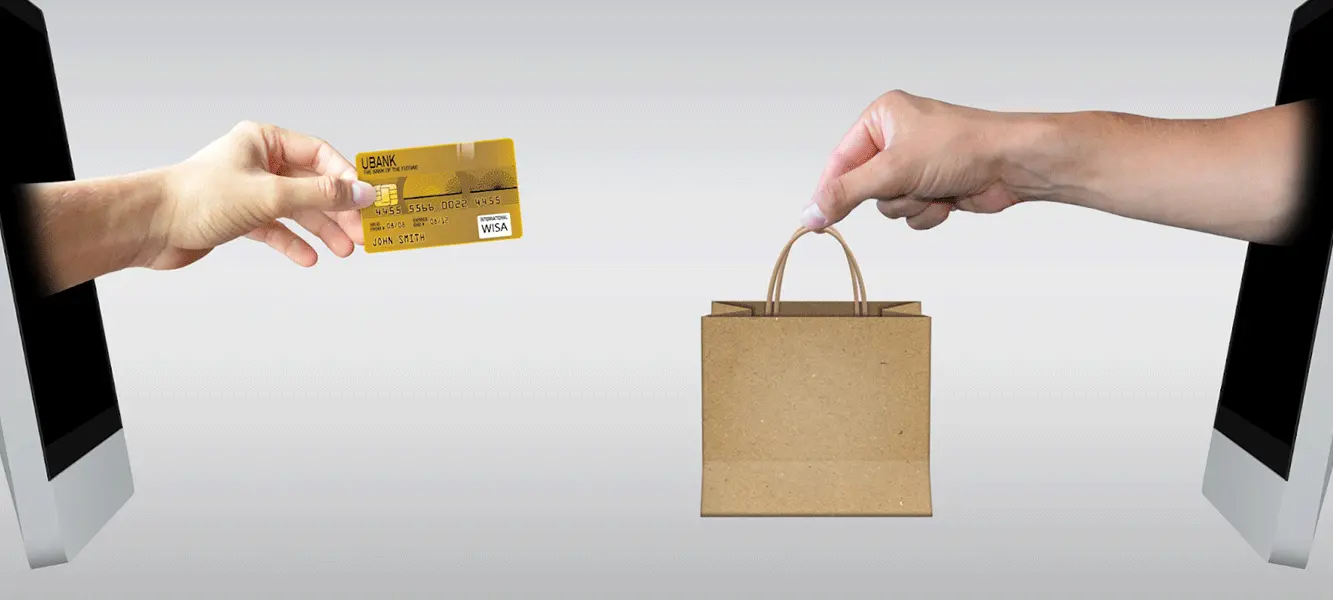 From reminding us to shop the products in our wishlists and carts to suggesting products of our taste, digital marketing plays a crucial role in this industry. It plays a long role in the buyer's journey from searching for a product to buying it. Hence it is a niche where you can tap clients of all ticket sizes.
6.Fitness & Nutrition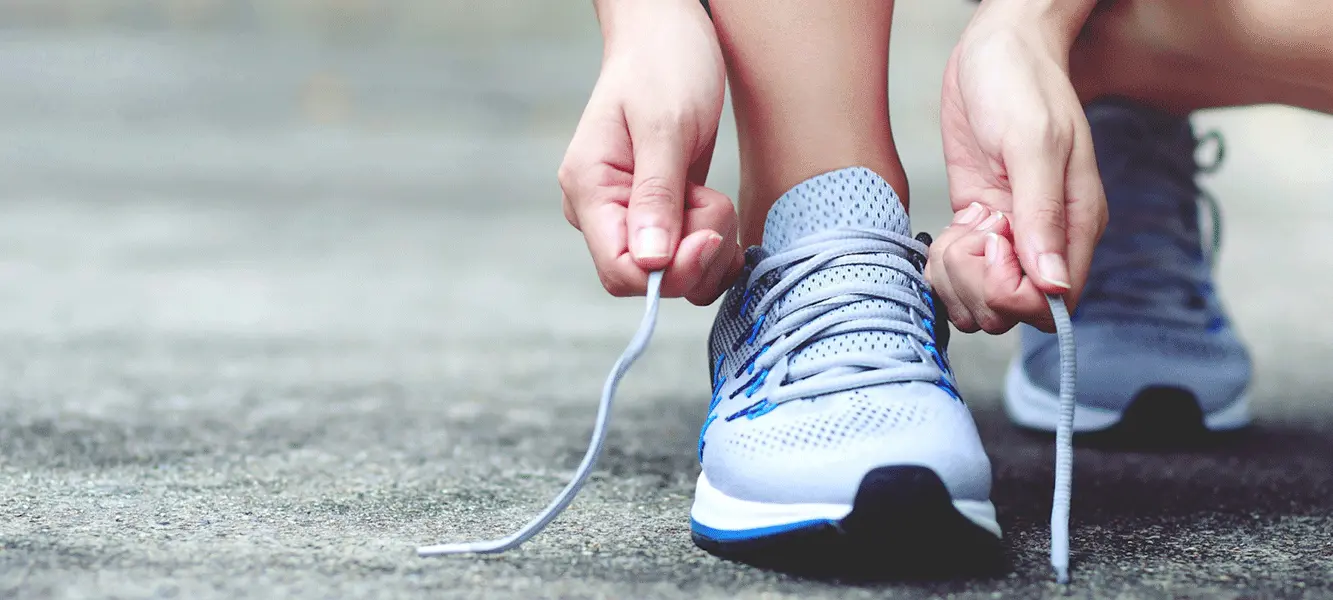 More than any time, covid has become an eye-opener for this industry. Especially after covid people become more cautious and are more inclined towards consuming healthy food and doing physical exercises. But the twist here is Covid also made people stay inside and work from home.
This opened a golden door for fitness trainers and dietitians to blast their service online. Not only for their services but also for digital marketers like us.
In this article, we saw some good inches with high ROI and a bulk of opportunities for digital marketing. I hope the e-book you are reading now will also give good clarity on how to choose a profitable niche.
By the way, to help you further, we have built marketing tools that lessen your efforts and increase ROI. Here is the answer to your question "HOW?". We have designed Gozen tools with automated industry-specific templates to make your processes superfast.
Let us know in the comment section if you have any questions.